Company Overview

Everluster Lighting

Since established in 2009, EVERLUSTER specialise in LED lighting solutions and supply a wide range of innovative LED lighting products. With 10years growth
our lighting products has across fields of architecture, design, engineering, development and construction. We deliver innovative and creative lighting
into commercial, residential, hospitality, retail, education and infrastructure sectors.
Global Operations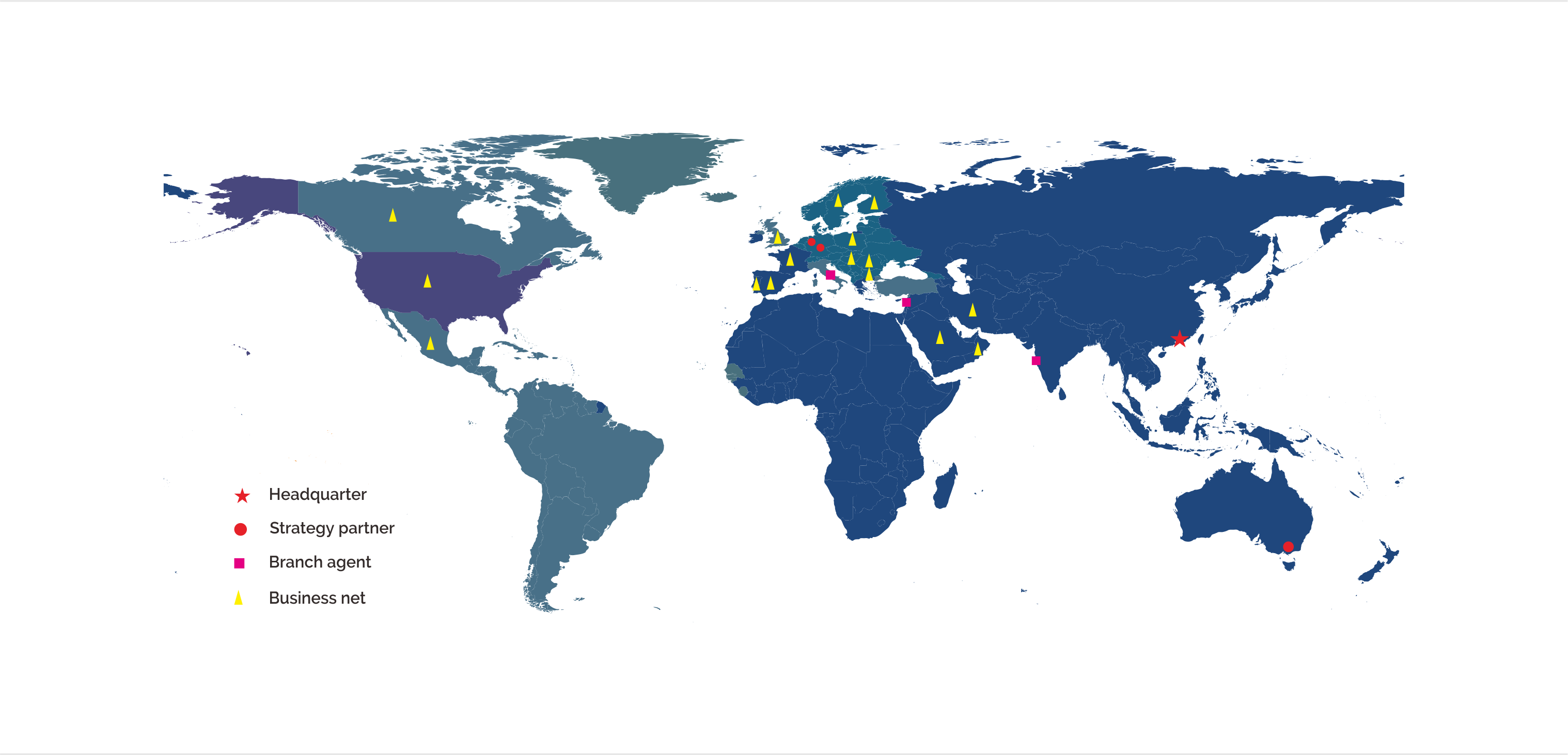 Our History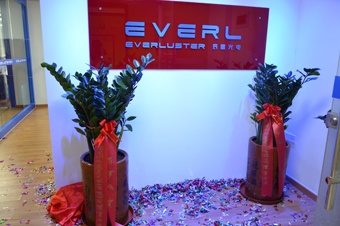 Established as a led trader company in Shenzhen.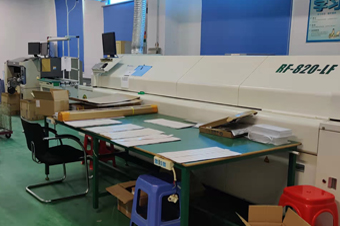 Introduced a Samsung SMT and reflow solder machine, it marks Everluster change from a trader to be manufacturer.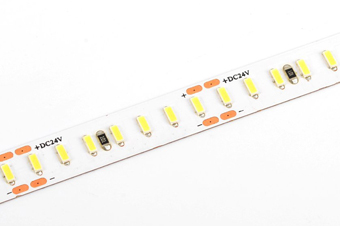 LED indoor lighting business division found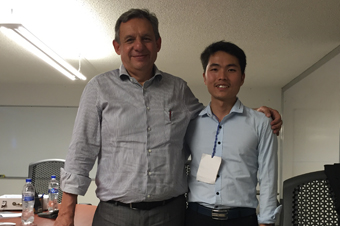 Customer visit Everluster and establish business relationship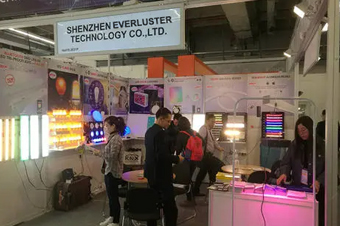 1st Time Participated in Light&Building in Frankfurt Germany, established good relationship with lot of Europe partners
Authorized with china High-Tech company
ISO9001 Authenticated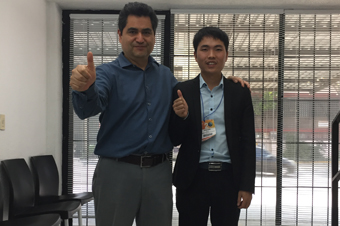 Sign a strategic agreement with Germany partner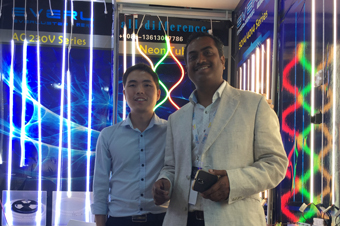 Participated in lighting show in Dubai, extend business to Light middle east.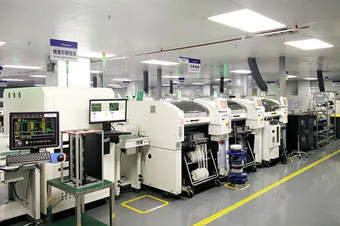 Production capability with 300,000meters/month, with 8 Automatic work lines.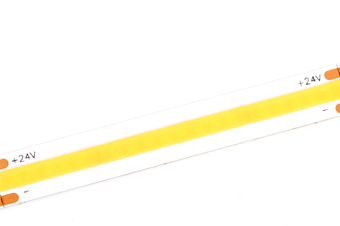 Global first Flexible cob strip was developed by Everluster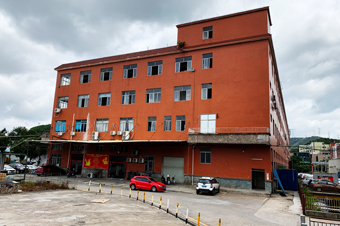 Move to Guangming new plant with 3,000square meter, increased 2 Auto work line.
Qatar branch founded in October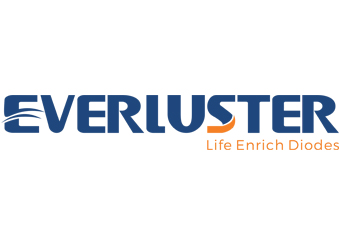 LOGO changed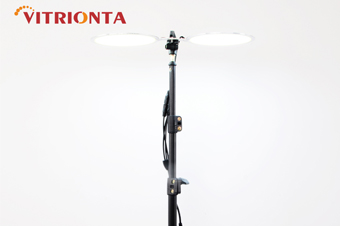 Subsidiary VITRIONTA founded which focused on outdoor camping light products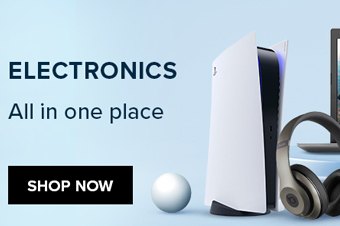 Everluster e-commerce mall be online
360° VR visit factory be online
2009
2011
2012
2013
2014
2015
2016
2016
2017
2017
2018
2019
2019
2019
2020
2021
2021
Business Partners
Contact us
Shenzhen Everluster lighting Co.,Ltd.

Tel: +86(755)-27355535
Fax: +86-(755)-27355302
E-Mail: sale@everluster.com
Address: 3F Building C, Abao Baihuadong Logistics Park ,Guangming Office,
Guangming District,Shenzhen,Guangdong Province, 518107 China.